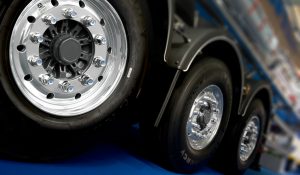 TOP ALUMINUM RIMS MANUFACTURER
Alcoa® Wheels has many years of experience in aluminum alloy construction. In fact, he invented the forged aluminum wheel in 1948. Our wheels are manufactured in a state-of-the-art automated factory, according to a special forging process designed by Alcoa. In 2016 Alcoa was split into 2 companies: Alcoa and Howmet Aerospace. Alcoa® Wheels are produced by Howmet Aerospace Wheel and Transportation Products, part of the Howmet Aerospace group.
Our wheels are available in a wide range of sizes, ranging from 17.5 "/ 19.5" to a wide range of 22.5 ". We proudly declare that our wheels are the first aluminum wheels tested and approved by all truck and bus manufacturers in Europe. Our high quality products are included in all OEM spare parts catalog for trucks and buses. Alcoa® Wheels is a product brand of Howmet Aerospace.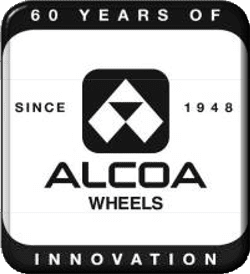 THE ALCOA® WHEELS ARE DURABLE
Alcoa® Wheels ride the LBF test, a requirement that truck makers always insist on. The LBF test is a biaxial stress test for truck wheels. When testing a rim's durability, the actual driving conditions (rotation, bending and operating loading conditions) are taken into account. The European Wheelmaker Manufacturers Association (EUWA) states that the rims must withstand loads corresponding to 1.5 million kilometers.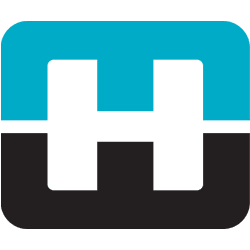 HOWMET AEROSPACE IS ABOVE ALCOA® WHEELS
Alcoa® Wheels is literally everywhere! We are not only pioneers in the aluminum industry, but we also have a leading position in technology, mechanical design and light metal construction. We innovate with solutions of multiple materials that promote our world. Our technologies enhance transport and improve both consumer electronics and industrial products. Today, we employ 59,000 people and we have steady value in 30 countries.